LEWISVILLE PRESSURE WASHING WITH HONESTY & PRIDE!
For superior commercial pressure washing in the Lewisville area, Texan Power Clean is the company to call. We serve local, hardworking business owners like you with superb exterior cleaning and proactive maintenance to better care for your American dream.
Our locally-based team approaches every pressure washing service with professional expertise and good old-fashioned Texan values. From the initial free quote to project completion, we're here to ensure your satisfaction. For us, it's not about just getting the job done but getting it done right. We cover sidewalk washing, stain removal, and dumpster pad cleaning, to provide complete exterior restoration and protection.
Learn More About Us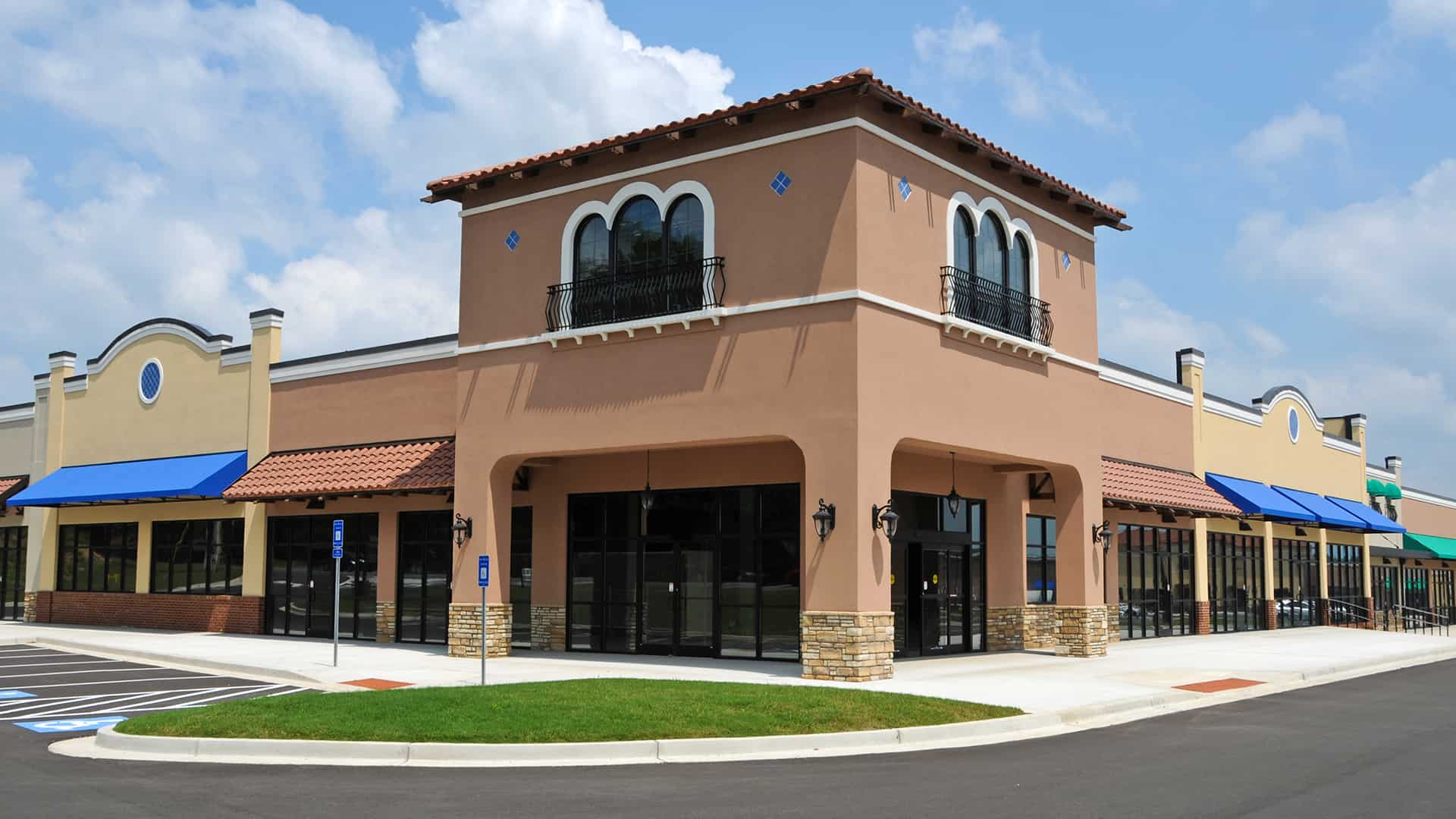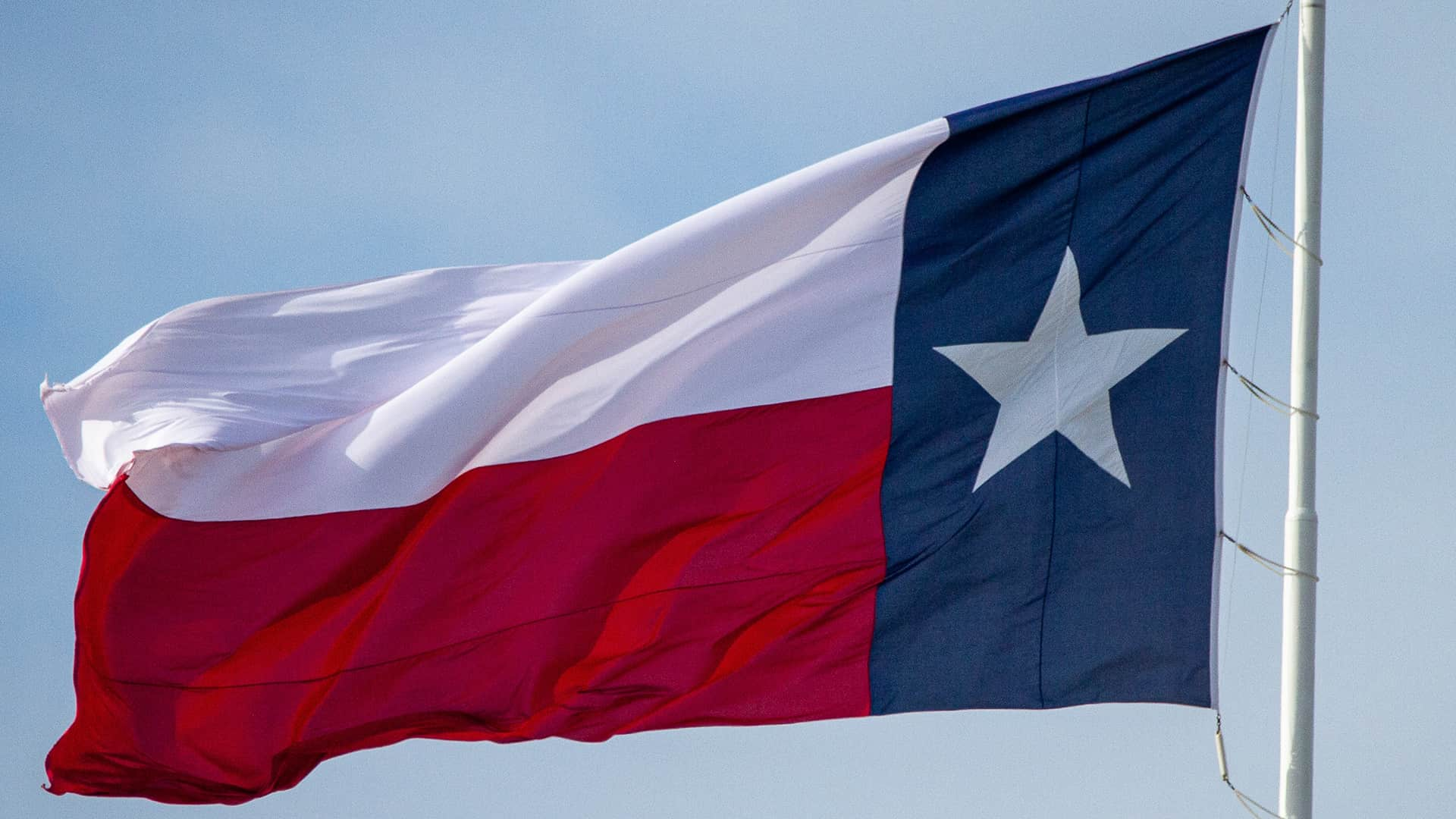 TEXAN VALUES YOU CAN TRUST
Nothing is stronger than the values of a Texan. At Texan Power Clean, our mission is to serve the hardworking business owners of our local community at the highest standard. With every commercial pressure washing service we provide, you can expect a superior level of respect, dependability, communication, and neighborly friendliness.
Contact Us Today!
PRESSURE WASHING VS. POWER WASHING
While pressure washing and power washing are often used interchangeably, the professionals at Texan Power Clean are well-versed in their differences. After years in the business, we know the perfect PSI to clean materials such as:
Concrete
Tile
Brick
Stucco
Vinyl
Wood
And More
With every service, our experts turn their fine-tuned attention to detail toward every building material to pinpoint the perfect amount of pressure to get the job done right. Our top-grade equipment and skillful methods protect your business's exterior while providing a powerful, long-lasting clean.
Contact Us Today!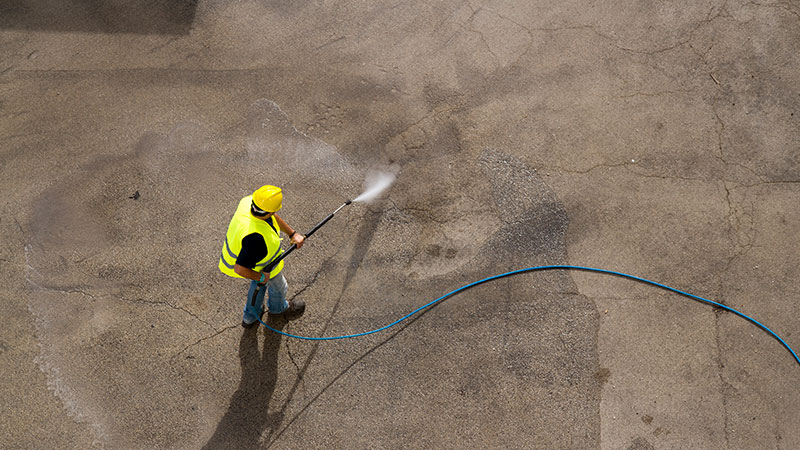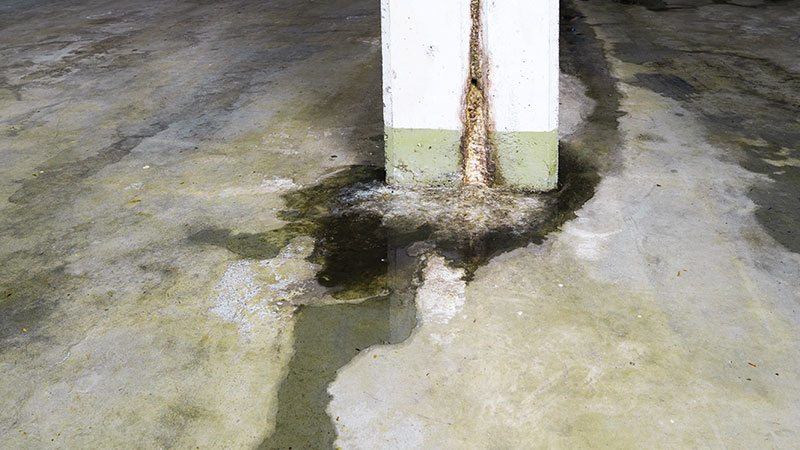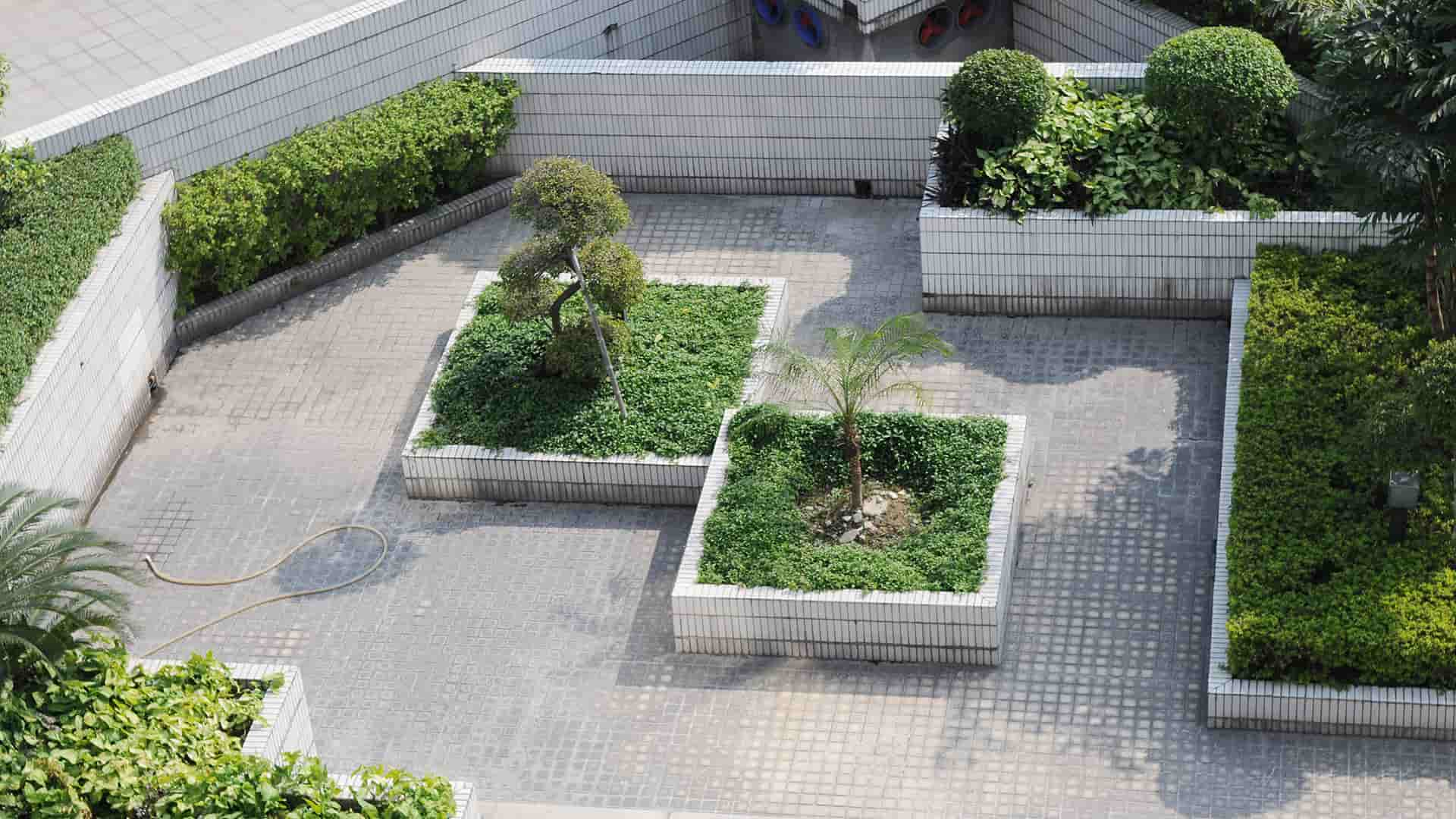 THE BENEFITS OF LEWISVILLE BUILDING WASHING
First impressions count, and at Texan Power Clean, we're committed to helping your Lewisville area business make the best one. Our comprehensive commercial cleaning services help maintain and sustain every area of your facility to keep it on the right track. With our team of power washing pros, you can expect lasting benefits for your business, including:
Improved integrity of exterior building materials
Increased facility lifespan
Reduced costs for repairs
Sanitized outdoor spaces
Higher employee morale
And More
Contact Us Today!
WHAT HAPPENS WITHOUT ROUTINE PRESSURE WASHING
If you've been in the business long enough, you've seen what happens to buildings that are left unmanaged and unmaintained. Rust stains, water marks, weed growth, and accumulated dirt can take over and break down even the strongest of materials. Not only will this make your business far less welcoming to potential guests or customers, but it also makes the eventual cleaning project far more overwhelming.
Keeping your business facility regularly cleaned and cleared of stubborn stains and natural growth is the best way to protect both the building and your investment. Call Texan Power Clean to schedule your business for regular commercial pressure washing services today.
Contact Us For Your Free Estimate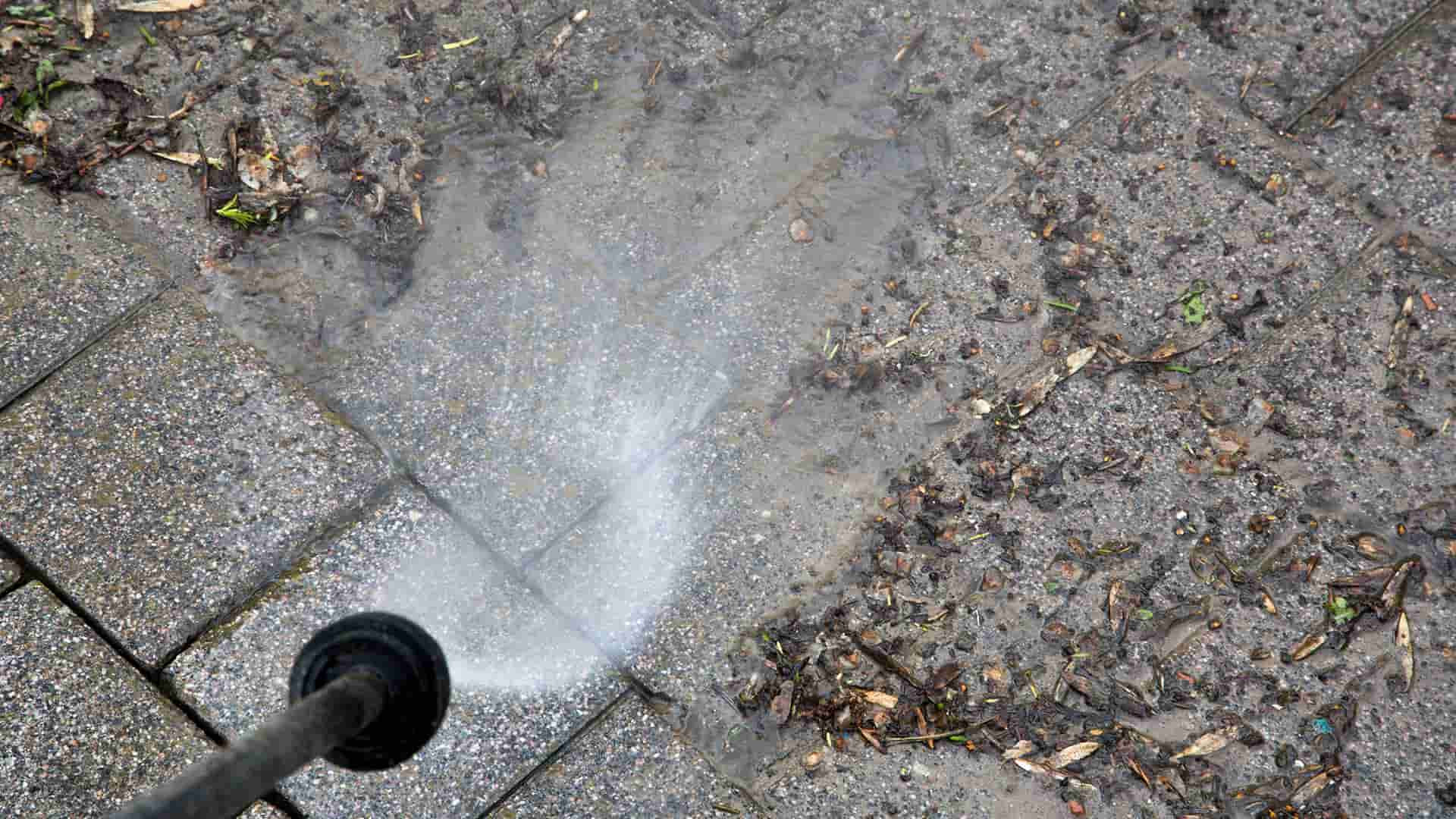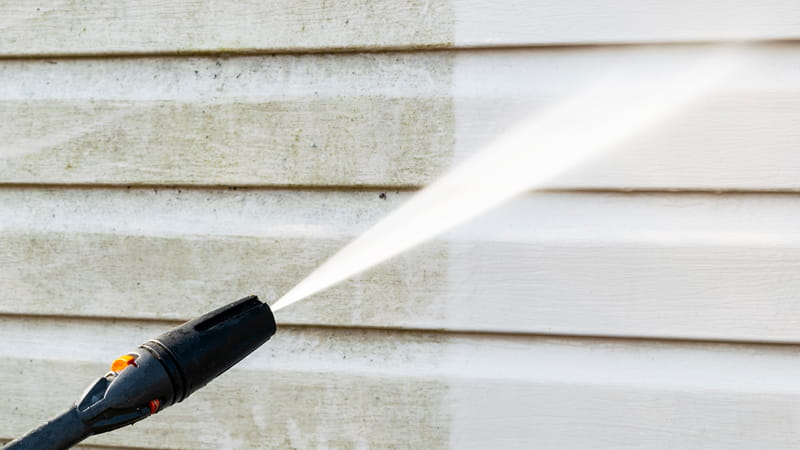 GALLERY OF LEWISVILLE PRESSURE WASHING PHOTOS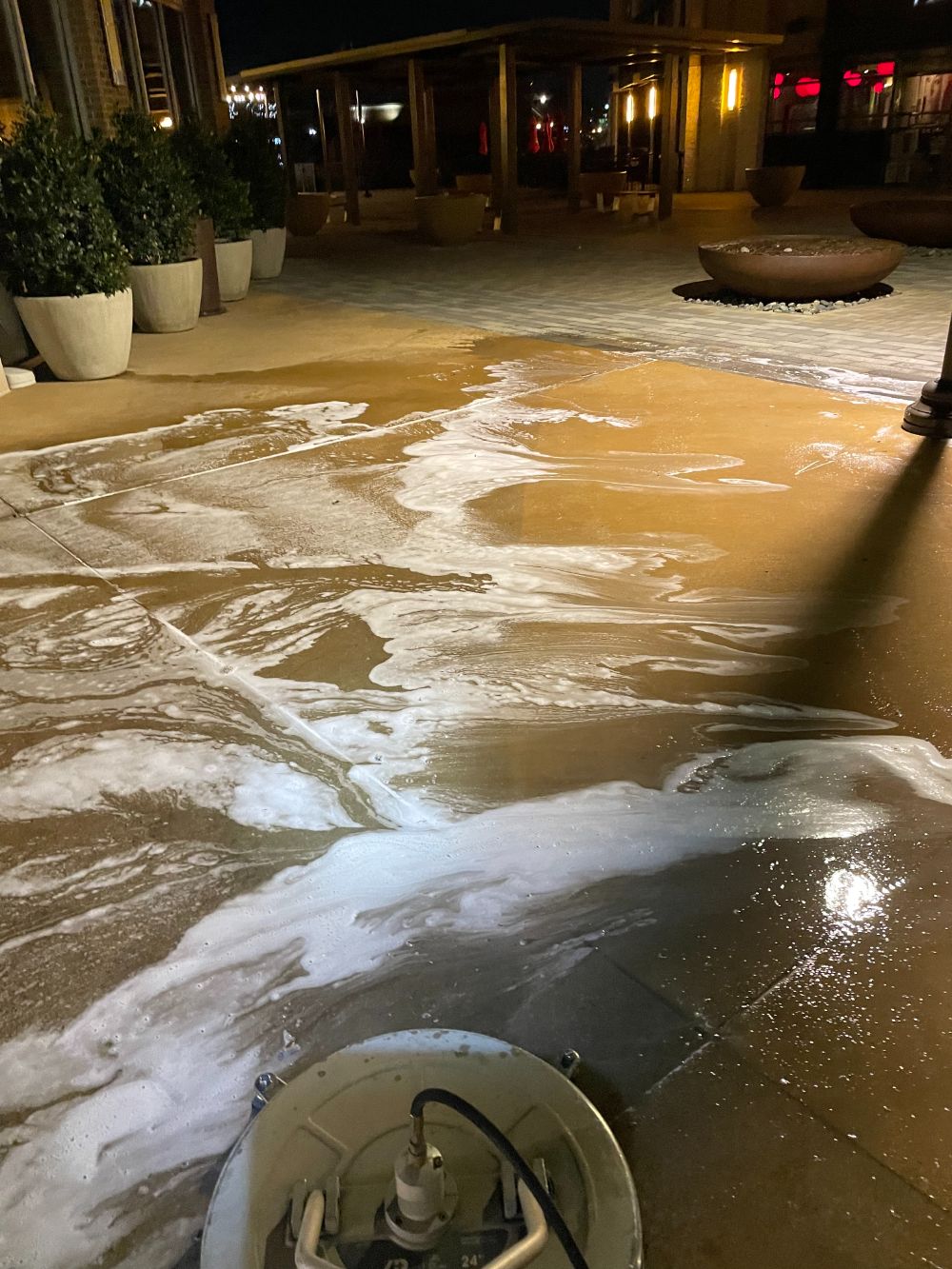 Sidewalk and Dumpster Cleaning in Southlake, TX
This is a quarterly washing of the sidewalks and and one of the monthly cleanings of the dumpster pads at Park Village in Southlake, Texas. This keeps heavily trafficked areas looking clean and tidy. Sidewalk Cleaning Dumpster Cleaning Location: Southlake, TX […]
See This Project
FREQUENTLY ASKED QUESTIONS
At Texan Power Clean, we pride ourselves on good work and solid communication. We're always available for our neighbors in Lewisville, whether it be to take on a project or answer questions about one. Potential clients are always welcome to call our team at 469-545-8175 for any information they may need!
Pressure washing is the best way to get a patio cleaning done right, but the amount of pressure you use is essential. Patios made of softwood or painted surfaces should be pressure washed at a lower PSI than those made of vinyl, brick, or pavers. It's always best to consult your local professionals before starting a patio cleaning project.
True as can be! Sidewalks that are left uncleaned or unmanaged over time can become a severe slip-and-fall risk for your business. When muck like algae, weeds, and dirt pile up, the entire area can be unsafe for customers, guests, and employees. Keeping your sidewalk clean and clear is the best way to avoid injuries and adjoining lawsuits.
Depending on the amount of traffic, be it from feet or vehicles, gas stations, and fill-up spots should be fully cleaned about twice per year. This regular maintenance keeps exterior materials performing and looking their best all year round.
While dumpster pad cleaning is certainly something you could take on yourself, the work is often unsanitary and time-consuming. Professional dumpster pad cleaning beats manual methods every time and cuts down the amount of time and energy you need to spend keeping your business smelling fresh.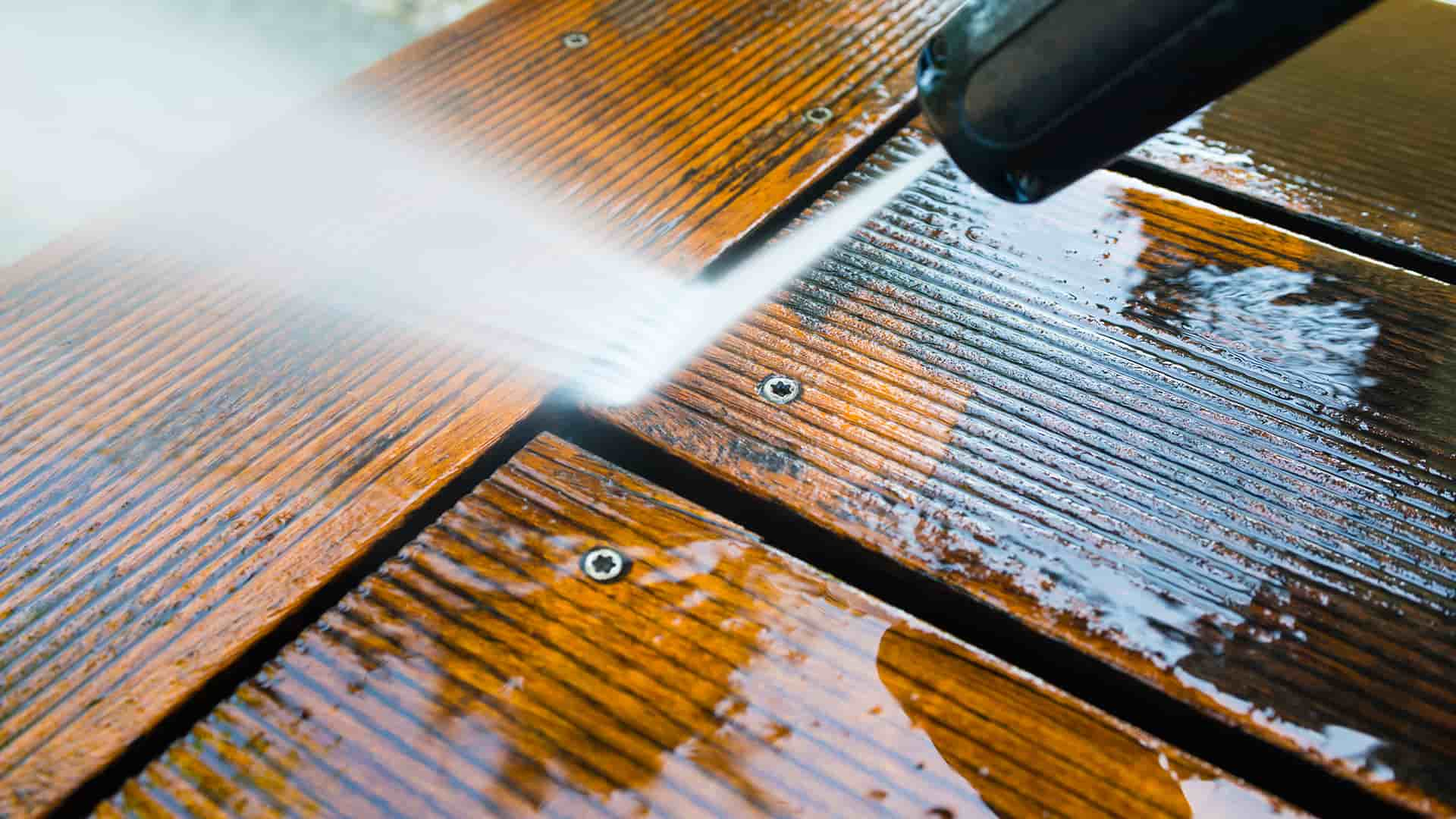 YOUR LEWISVILLE PRESSURE WASHING BLOG
The Major Risk of DIY Cleaning

As a proud business owner in Lewisville, TX, you're prepared to put in the hard work. And now, more than ever, DIY pressure washing is an easy option for property owners. The equipment is easy to access at your local hardware store, video tutorials are easy […]

The Benefits Of Commercial Cleaning

Commercial pressure washing services such as building washing or storefront cleaning may seem like a non-essential expense for your business in the Lewisville metro area. In fact, you may even have a hard time seeing the benefits such a service could bring. After all, you've never […]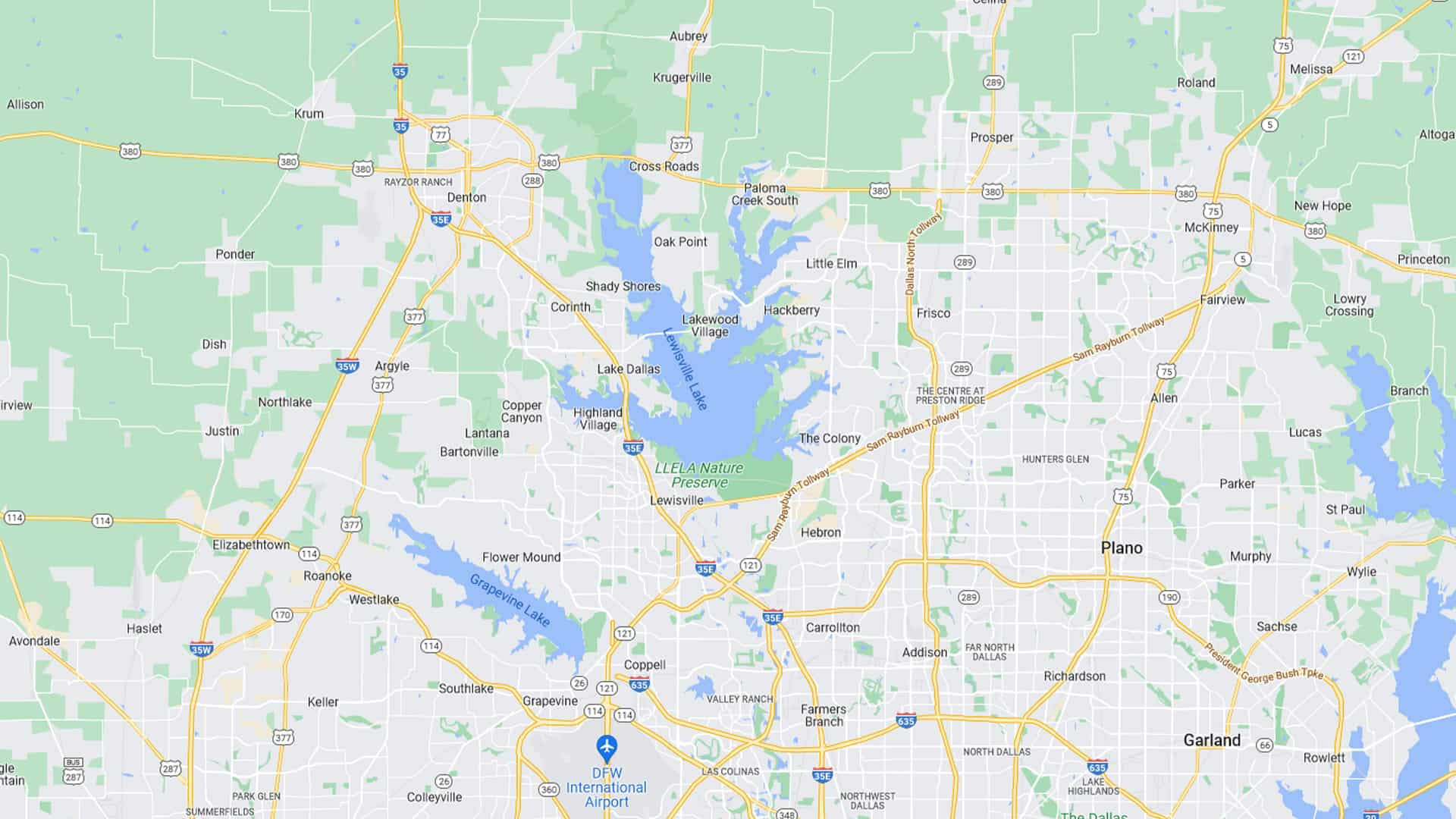 TOWNS WE PROVIDE PRESSURE WASHING
Texan Power Clean is the #1 choice for commercial cleaning in the Dallas-Fortworth metro area. From our Lewisville roots, we're proud to provide cleaning for the hardworking business owners in local cities such as:
Don't see your business's location listed above? Feel free to call your local professionals at Texan Power Clean. We're happy to discuss the scope of our services and help where we can.
And More Cities
WE CAN'T WAIT TO REVITALIZE YOUR BUSINESS! SCHEDULE YOUR LEWISVILLE PRESSURE WASHING SERVICES NOW!